Finnovations GmbH
Founded in 2010, Finnovations GmbH is a German company with close ties to Finland, focusing primarily on marketing innovative products from Finland. We deal with small to medium sized Finnish companies that offer products and services with unique value. Our portfolio includes product launches in new markets, as well as expanding existing product lines.
Mikko Mannila, CEO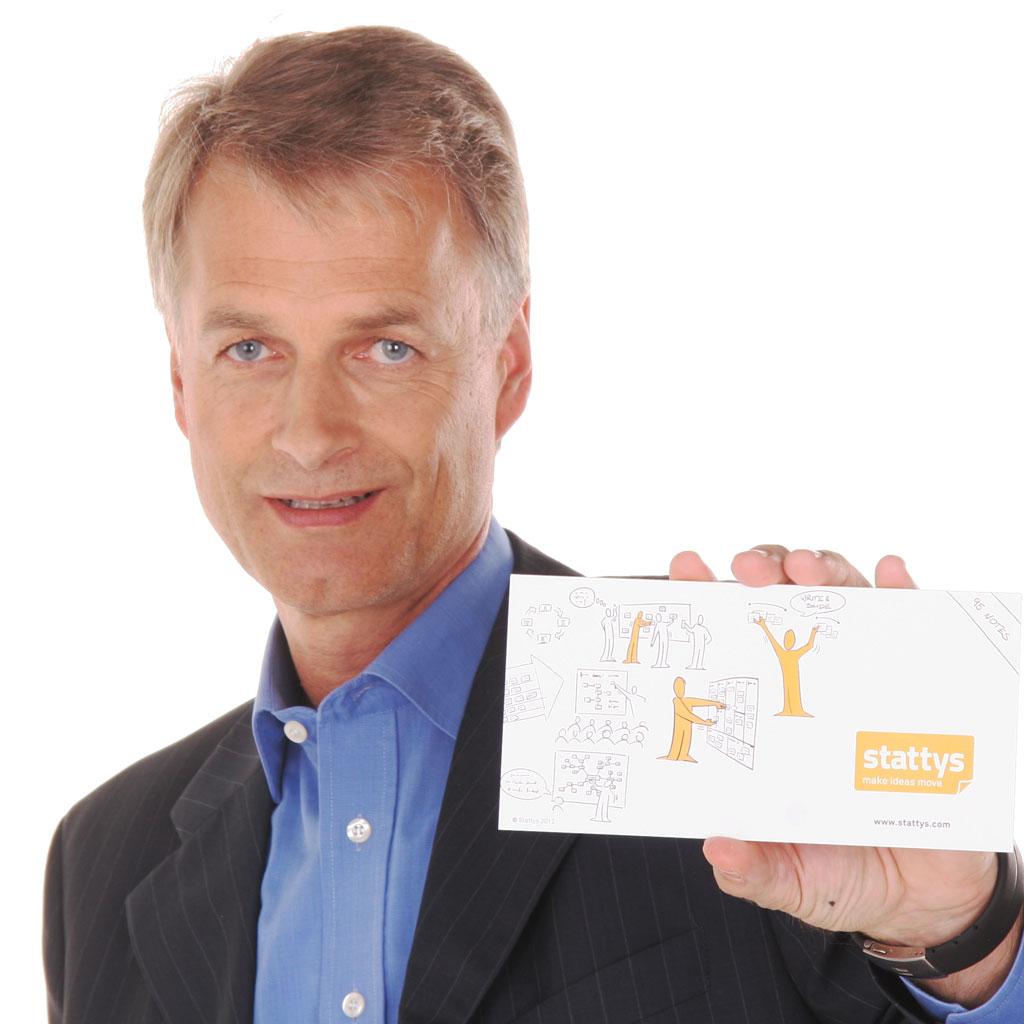 Mikko moved from Finland to Germany in 1991, and spent over 20 years working in management positions in small, medium and large multinational companies. In 2008, he decided to become an independent consultant. In early 2010 Mikko established Finnovations GmbH, where he is the Managing Director and main shareholder.
If you would like to know more about Mikko, please see his profile in LinkedIn: Mikko in LInkedIn. Mikko looks forward to new contacts and dialogue with customers and prospects.
The Team
The success of Finnovations GmbH is based on the cooperation of selected partners, suppliers, consultants and friends to whom we are grateful for their shared their ideas, recommendations, and other support services. We believe that success is based on a mutual cooperation where both sides benefit.
A good example in our logistics provider in Bonn, Wolanski GmbH whose prompt and professional handling of orders we can always rely on.
Co-Operations
We are always interested in cooperation with strong partners who want to grow with us. If you are interested, please get in touch with us.