Stattys Noteboard – Foldable Pocket-Size Dry-Erase Whiteboard with 4 markers
This foldable pocket-size dry-erase Stattys Noteboard impresses with its pocket size. The drawstring pouch contains the Stattys Noteboard Sheet and high quality dry-erase marker in black. The pouch works as your eraser.
You can carry this Stattys Noteboard comfortable with you whether in the home office, in the subway, in the train or simply at meetings or friends. Notes and sketches can be quickly drawn on the Stattys Noteboard and then wiped clean. It is durable and rewritable.
Use the Stattys Noteboard folded up and you have a small space for short notes or reminders. When you unfold Stattys Noteboard you will get an area of approx. 35" x 15" (88 x 38 cm). Now write on it with the included dry-erase in 4 colors or your favorite marker. Take photo as a digital protocol.
Fold it up again and take it to your next meeting or to review and rework your sketches. When unfolded, you will find your recordings unblurred. You can make any additional entries, correct or wipe them clean.
Stattys Noteboard is a foldable dry-erase whiteboard. The whiteboard sheet consists of 7 cards in 5 rows, which are laminated on both sides. It has a pure white side and a rasterized side with grids. Due to the narrow gaps between the individual cards, the Stattys Noteboard can be easily folded up.
We ship the Stattys Noteboard folded, in an attractive black microfiber pouch with a drawstring closure. This pouch can also be used to wipe off the writing or drawing. Due to its size, it fits comfortably in your pocket or a handbag.
All features at a overview
The durable, portable, rewritable, pocket size whiteboard - One side is plane white, other side with supporting grids
Folds up, map-style, from 35" x 15" to 5" x 3" // from 88 x 38 cm to 13 x 8 cm
It is easy to fold to its pocket size and take with you anywhere
Travels neatly in the machine-washable microfiber pouch that also works as your eraser
You can draw you sketches literary anywhere. Also good for learning and home schooling
1x Stattys Noteboard Sheet (map-style, from 5" x 3" folded, up to 35" x 15" unfolded)
1x Stattys pouch (you can erase your sketches with this)
1x box with dry-erase marker in black, blue, green and red
Customize your Stattys Noteboard
We offer customized Stattys Noteboard for your business needs and branding of your company and services. This is an excellent and innovative tool for the promotion of the products and services to your clients, associates and partners. Simply send us your inquiry and we will assist you with the design of your own customized Stattys Noteboard. Please note that only the pouch can be customized, but not the single Noteboard Sheet or markers.
Min. order 300 Stattys Noteboards
Delivery time: normally 3-4 weeks from approved artwork
We are happy to answer your first questions and provide you an individual quote. Please contact us.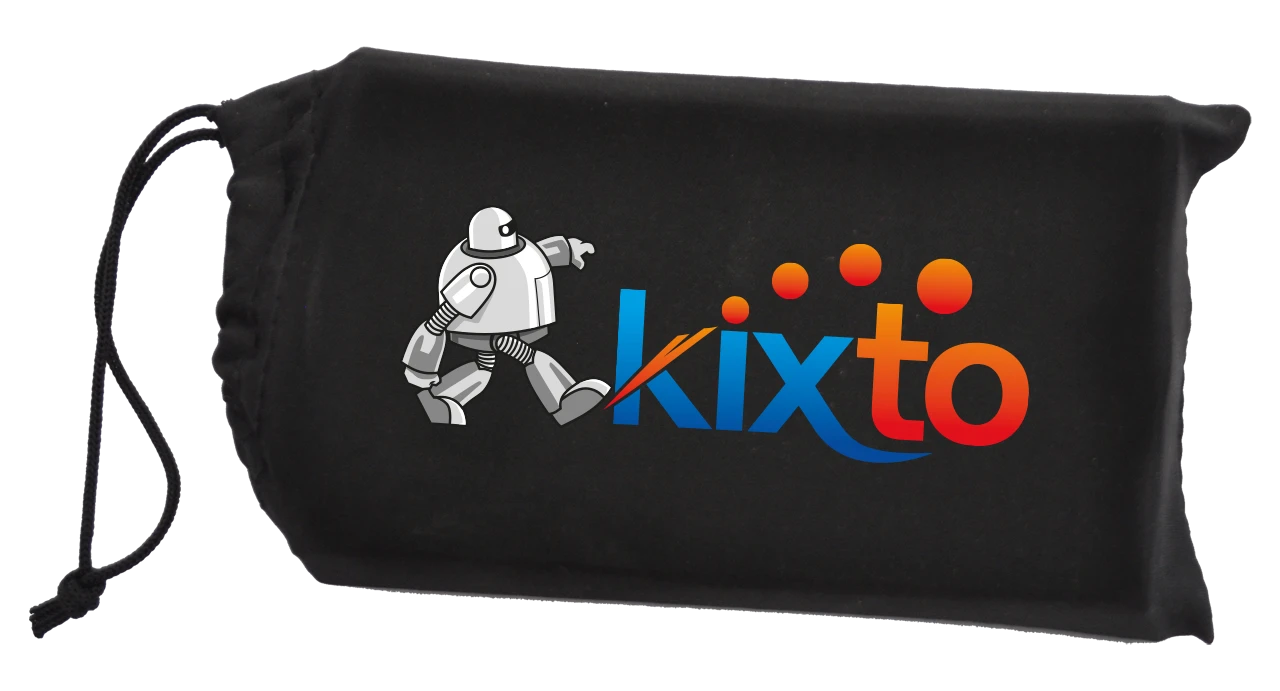 More Information

| | |
| --- | --- |
| SKU | 381-NOBO101 |
| GTIN | 710629130018 |
| brand | Stattys |
| Size | 88,9 x 38,1 cm |
| shipping unit | 1 pouch, 1 foldable whiteboard, 1 boardmarker |
| Color | white gloss |
| Ideal for | Brainstorming, design thinking, flowcharts, kanban, mindmapping, presentations, project management, scrum, storyboards, visual planning, visual thinking |
| Environmental aspects | Recyclable PET |
| characteristics_whiteboard | foldable |
| Material | Recyclable PET |
| Weight in kg | 0.18 |
| Delivery | We do our best to send within 0-2 days with DHL or Deutsche Post |
| VAT Number in EU | While completing your online order, please make sure you fill in your VAT number, if you have one and the delivery is to an EU-country outside Germany. Otherwise we have to incl. 19 % VAT on your invoice |
| Online offering | Our online offering is targeted for companies, registered business, freelancers and associations as well as authorities, schools and universities. German VAT added to all deliveries in Germany and EU deliveries without valid VAT number. |
| Country of Manufacture | United States |
| HTS Code | 39261000 |