Legal Notice
Finnovations GmbH
Stattys
Bonner Straße 58
53332 Bornheim
Germany
Should you have problems with your order, please send us an email. We will then get back to you.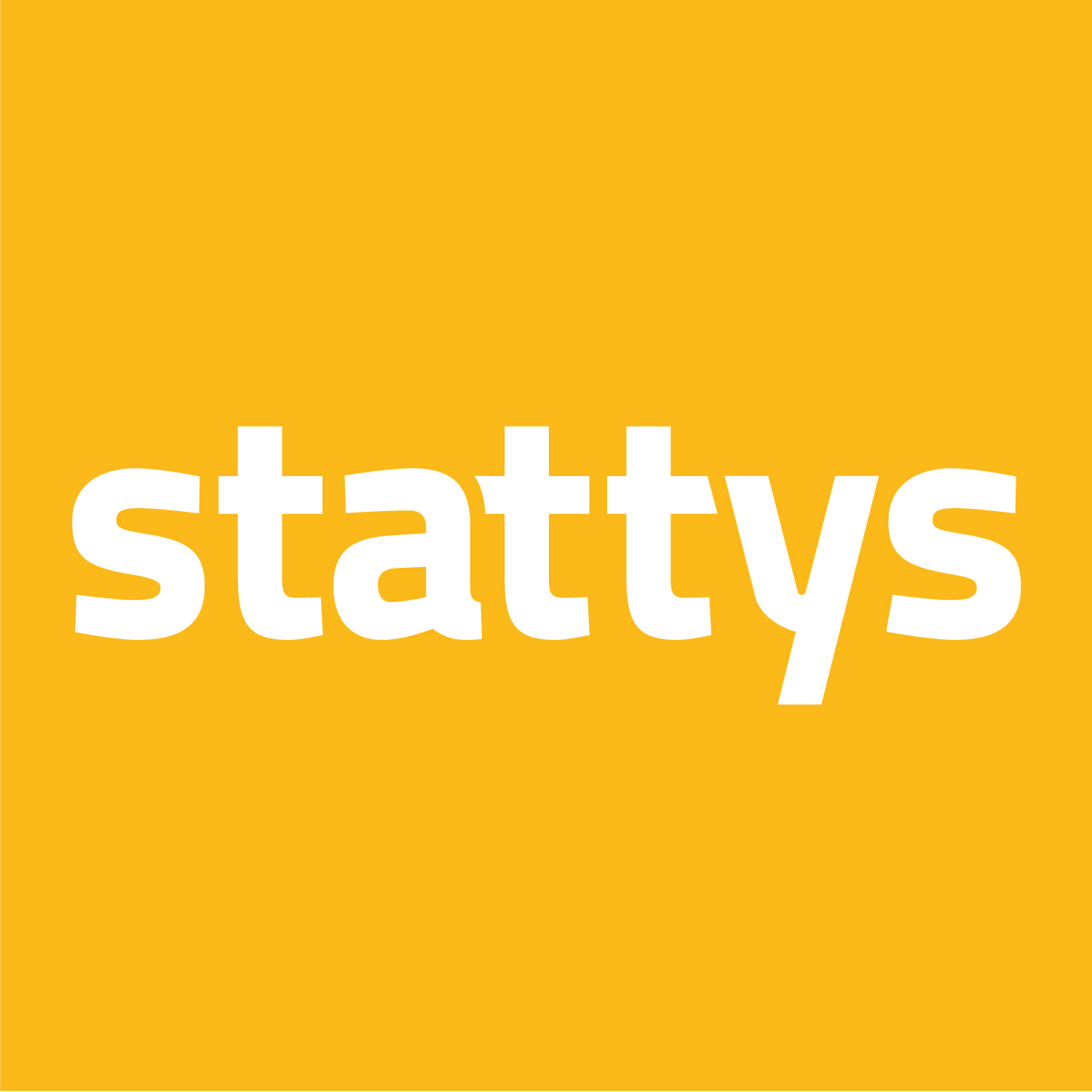 Managing Director Mikko Mannila
Register court: Amtsgericht Bonn
Register number: HRB 17733
VAT identification number according to § 27a of Value Added Tax Act: DE 815158498
Platform of the EU Commission regarding online dispute resolution: https://ec.europa.eu/consumers/odr
The Seller is neither obliged nor prepared to attend a dispute settlement procedure before an alternative dispute resolution entity.